La cabane,
c'est chez nous.
At Lafleur, sugaring off season always comes with memorable moments spent with family or friends. You would like to invite your loved ones to a sugar shack themed evening at home, but don't know where to start? Download our "checklist" to make sure you don't forget anything! You will find everything you need to recreate the festive and warm atmosphere of the sugar shack, in the comfort of your living room!
Take out the checkered tablecloth and the serving dishes, create a DIY thematic centerpiece… You could even enjoy a fire outside and take out some blankets if the weather allows it! Let your creativity guide you and set the tone for this sugar shack-like evening!
Preparing a traditional sugar shack meal is easy! Start with the following recipes, featuring your favorite Lafleur products, then complete with traditional omelet, fried pancakes, and of course…lots of maple syrup!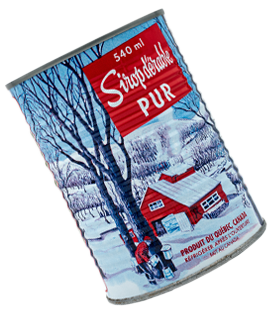 And while you're at it, serve your other favorite Lafleur products!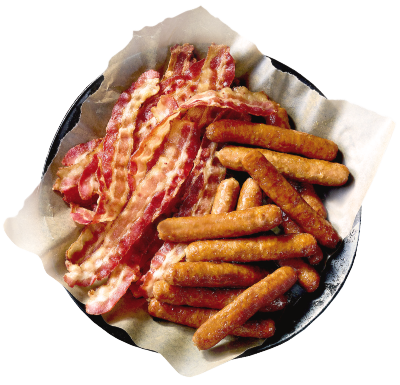 Set the mood by playing our musical selection on Spotify
Guests are on their way but the meal is not quite ready? Do not panic! Lafleur has thought of small activities to download to keep the young ones busy:
You are now ready for a memorable sugar shack evening at home!