Lafleur knows the importance of having a good time in the backyard in the summer. That's why we continue to offer the best products to grill on the barbecue, to allow you to make the most of the sun's rays that pass too quickly. And while you're at it, why not take the opportunity to gather our best suggestions for summer activities!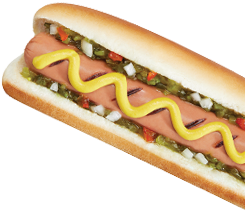 Whether it's for a BBQ with your sports team, a picnic by the lake or a dinner on the terrace overflowing with freshness, Lafleur has what you need to create the best recipes this summer!
PLAYLIST « L'ÉTÉ, C'EST CHEZ NOUS »
Give your backyard a festive air with our summer musical selection by Lafleur!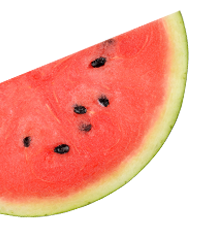 OUR SUGGESTIONS TO ENJOY SUMMER TO THE FULLEST
At Lafleur, we know that summer is made for playing. In your backyard, on vacation, with family or friends, all occasions are good for fun in the sun! We have gathered here our best ideas to make the most of the beautiful season.
Les moments autour du feu, c'est chez nous. Chez nous, c'est Lafleur.
Chez nous, c'est Lafleur. Lafleur invites you to discover the best places in Quebec to enjoy a campfire and forge unforgettable summer memories. And who knows, maybe grill some sausages!
Lafleur is proud to support organizations that share the same values as she does, whether it's a love of the outdoors, sports, culture, or simply the joy of gathering with family or friends.