La famille, c'est chez nous.
This year, no more Zoom meetings! Welcome your family
for the Holidays in high style with easy-to-prep meals and
a totally festive atmosphere.
Finally a chance to truly enjoy yourselves!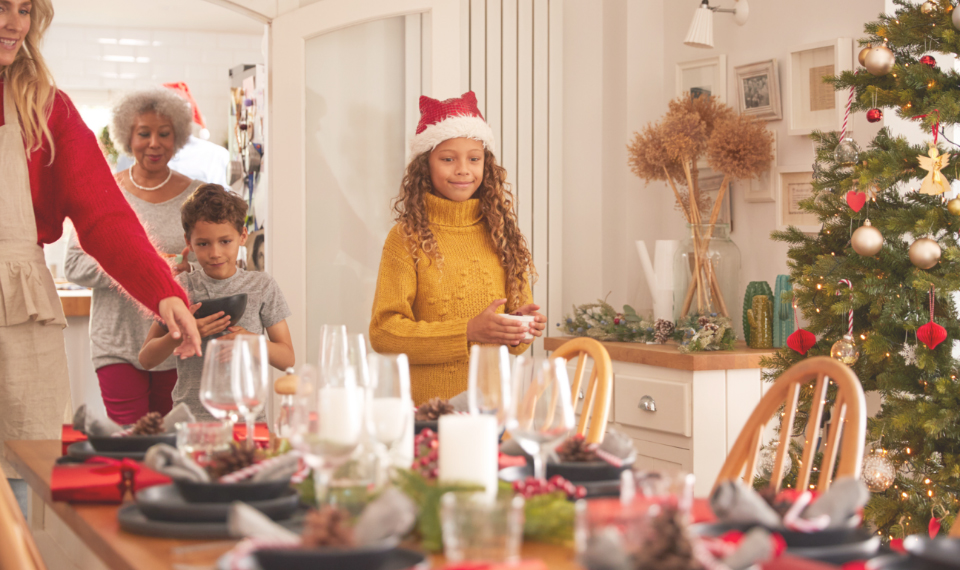 PLANNING THE HOLIDAY BRUNCH LIKE A PRO
You were designated host for the holiday brunch and you're not sure where to start to plan the menu? Don't panic, Lafleur has got you covered!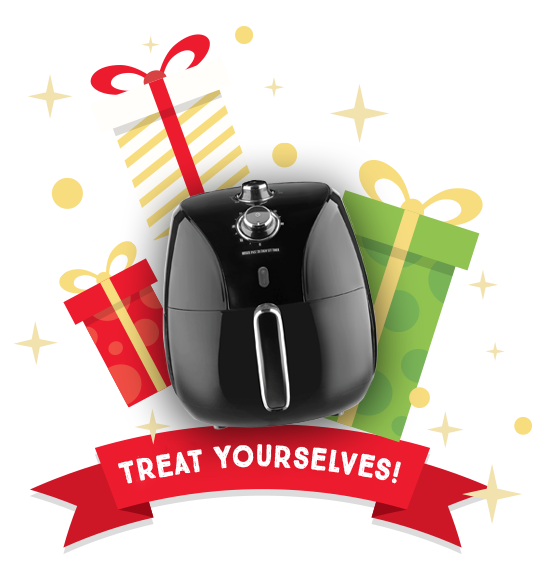 At Lafleur, we're all about having fun!
You could win an air fryer so you can make incredible dishes
in no time at all your family will love!
OUR BEST AIR FRYER RECIPES FOR THE HOLIDAYS
Gaining in popularity all the time, air fryers are just the ticket for cooking a number of foods people look forward to on the holiday table. Lafleur sausages in maple syrup and ham will be ready
The "We're all about family" playlist.
Get into the spirit of the holidays and relax a little with Lafleur's special Holiday playlist!